News from the fields!
For all the latest fresh produce news, check out our Crop Report
View Crop Report
Recipe Inspiration
Seasonal recipe dish ideas to help inspire your menu
View Our Recipes
Fruit & Veg Campaign!
Celebrating the wonderful world of fresh fruit and veg!
Visit Campaigns
Behind The Scenes At Oliver Kay!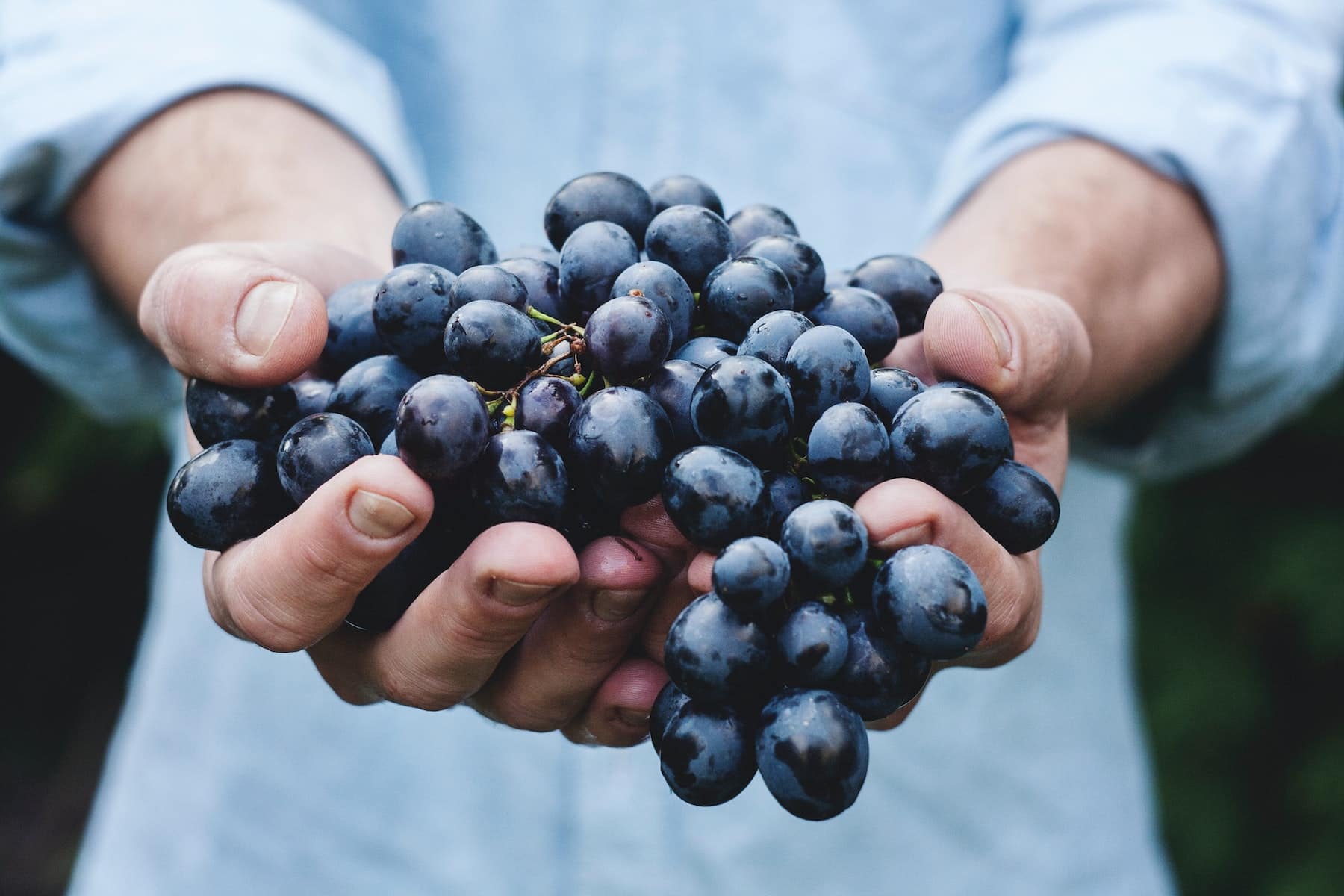 In Season
Looking to add some great seasonal produce to your menus? Here's what's good in fresh right now!
Quality Supplier
We operate to the highest retail quality standards with our BRC A grade accreditation and have full traceability to ensure all our products are delivered with the highest specifications.
Assurance
Provenance For Your Menu
We work with local growers and producers to supply the best seasonal produce available to add provenance to your menus.
Our Producers
Nationwide Next Day Delivery
We operate a next-day delivery service throughout England, Scotland and Wales, from our sites around Great Britain, using temperature-controlled vehicles.
Our Locations
Sustainability
Minimised food miles, food waste processes and packaging are some of the key areas we work to minimise our impact on the environment.
Working Sustainably
Latest
Check out our seasonal recipe ideas, trends information and all the latest industry news. For daily updates why not follow us on social media?!
Join Our Mailing List
By signing up to Oliver Kay e-mails, you confirm that you're aware your personal data will be used in line with our Terms and Conditions and our Privacy Policy.